jcoholich
Rainbow Trout Rank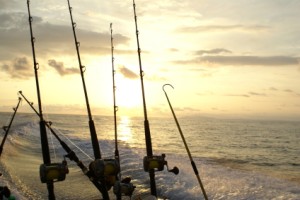 Joined: 30 Oct 2015
Posts: 64
Total Points: 62

Posted: Fri Dec 29, 2017 6:08 pm

Post subject: Go Boating/ Ice Fishing

---

When you are trying to find your sweet spot on a frozen lake without having your boat or gps with you the go boating app will lead you right to the spot. I put my gps coordinates right into the app it marks it on the map and I can walk right on the lake to it. Also this app give you the newest maps available so if you are daring to try a new spot you can view before you drill!