jcoholich
Rainbow Trout Rank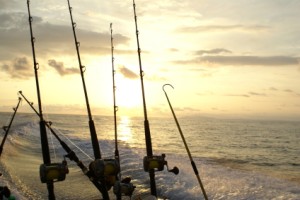 Joined: 30 Oct 2015
Posts: 67
Total Points: 65

Posted: Thu Nov 16, 2017 6:54 pm

Post subject: Fly fishing idea

---

Ever wish you had a portable sonar to check deep holes before you make the next step. Well itís here! The go boating app paired with a vexilar wifi sonar unit will do the trick! You can also do sonarchart live with this and map out your favorite fishing creek!